PROTEAN's innovative in-wheel motor technology generates power directly in a vehicle's wheels. By moving energy to the wheel, they have created a technological leap forward. In-wheel motors, also known as hub motors, give drivers improved torque response, enhanced handling, faster acceleration, less charging, and more excellent range. Their in-wheel motor have integrated power electronics and digital control. Direct drive means no gears are required, and by partnering with leading brake system experts, we have developed friction brakes that suit any vehicle.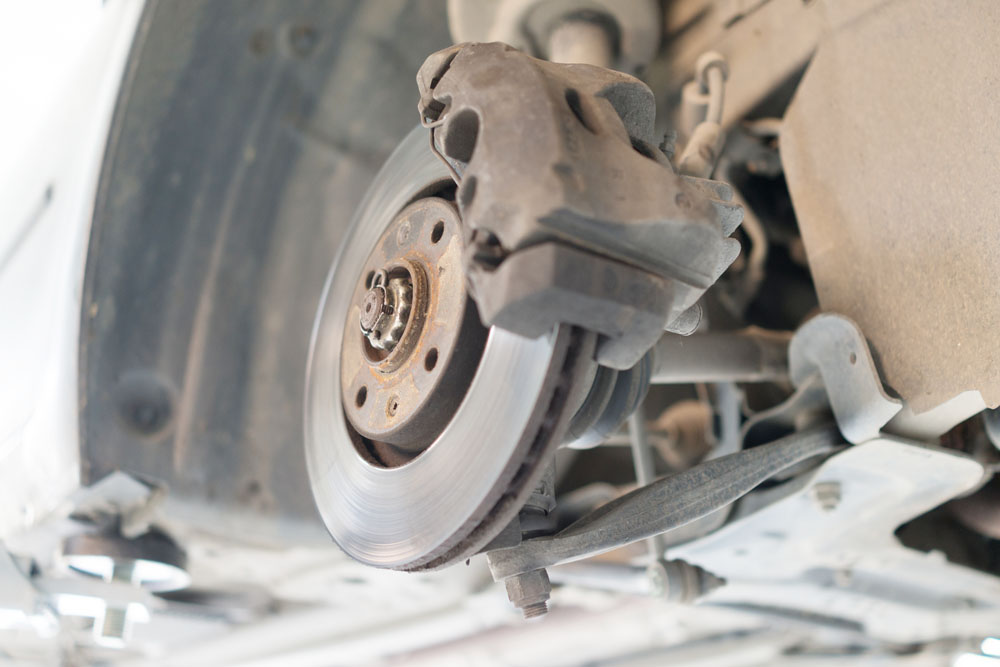 The Challenge
During a long -term project design and development, it is hard for Protean to collect and maintain the project service hours by excel, and it was challenging to manage the team's workload and timeline across all projects.
Manage the team's workload and timeline across all projects. Daily task and duration can be filled and submit with fast and easy timesheets that teams love. To be able to add additional functionality.
The Solution
JUSTPRO has developed a resource management system (JUST-RMS) based on Protean's requirements to help them track the service and raw material cost and to manage the team's workload together with project timelines across all projects.
UST-RMS was used to capture the service, and raw material cost spends on the project, where (which area) and how engineers are spending the hours, and meanwhile as a headcount planning tool, it is easier to see where adjustment is needed between departments. Running instant reports to drill down into workload balances, to analyze the project cost & budget, and bill customer based on timesheets in time.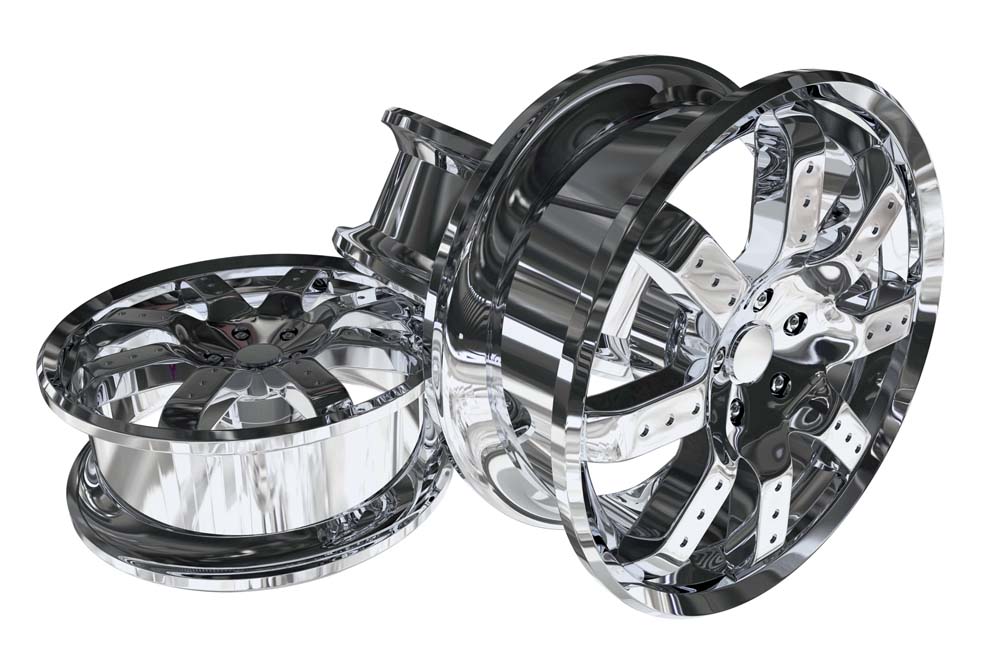 The Benefits
The Benefits with JUSTPRO's solution, protean can manage and monitor the project's timeline in realtime, while team resource and budget are on track.
Create, monitor, and share your project schedule with the project team.
Organize team's work schedule to manage the project's workflow better.
Define project roles enable to control the project process.
Version control helps to improve the management of date changes to the project and forecast.
JUST-RMS provides a great way to see the duration of the overall project with a visual Gantt chart.
It is integrated with current ERP system to analyze the material cost.