OUR CLIENTS
Fortune 500 enterprises and established brands trust our services and solutions.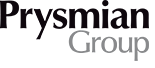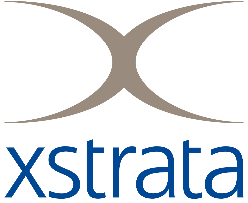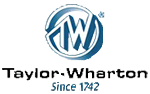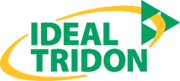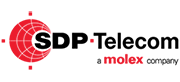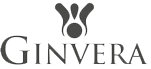 MORE THAN ERP CONSULTING
Handcrafted tailored solutions that fit like a nice suit, combined with 20 years of erp excellence, is why we can help you thrive in your market.
ON-GOING IMPLEMENTATION
With On-going ERP system implementation, we use task control and management systems to ensure that the project meets your needs, is delivered on time and within budget, we assist you so that resources will be managed effectively.
TAILORED SOLUTIONS
With new tech and tools from JUSTPRO, you can easily bridge the gap between erp systems and day to day operations, we tailor your system so it fits like a nice suit, your solution will come with streamlined real time data and no human error, so you can make fact based decisions.
PROFESSIONAL TRAINING
Transition to any new ERP system isn't an easy task; that is why we understand the importance of proper training sessions for users. One of the most important aspects to consider when safeguarding your ERP investment and ensuring user uptake is the training and education of the people who use it. We strive to make your ERP training and learning experience as engaging, relevant, and accessible as possible.
Hit Goals & Reach Objectives
Arm your business with the most innovative and holistic ERP solutions can't be found elsewhere.
MULTIPLE ERP PARTNERS

CONSULTIING

PERFECT FIT

LATEST TECH
MULTIPLE ERP PARTNERS
We are partners with leading ERP brands like SYSPRO, SAGE, SAP and Microsoft so you can rest assured that no matter which ERP your organization wishes to implement, we'll be to deliver the same innovative solutions that we provide FORTUNE 500 companies.
CONSULTIING
With 20 years of experience providing ERP excellence, we know that having a solution that fits your business process and organizational structure is the one of the most important aspects to ERP success.
PERFECT FIT
Our ERP consultants learn your culture so we can fully understand what's the most important things that need to be solved, we streamline your business process and use tailored solutions to make sure that your ERP system fits perfectly with your organization.
LATEST TECH
We understand how there are many cases where key business processes can't be mapped into the standard functionalities provided from an ERP, that is where our diversity comes in and helps you overcome the challenges, be it a custom website, a mobile app or an automation system to streamline your processes, we have the latest technology to help you achieve them all.
IMPLEMENT RELIABLE ERP SOLUTIONS FOR YOUR BUSINESS WITH JUSTPRO.
Talk to us
WHY CHOOSE JUSTPRO SUPPORT
JUSTPRO offers several services to help your system run entirely. And reliable technical support whenever you need drives maximum value from your system.
JUSTPRO's solid business reputation is built on more than 20 years of providing ERP service to help ensure their technology investments are practical and efficient.
Secure features is essential for software—JUSTPRO provides software security to protect your vital business interests.
JUSTPRO delivers complete, fully integrated and tested products.
JUSTPRO's 20 years of experience has helped many clients from fortune 500 companies implement their systems faster and risk-free.
OUR SUPPORT PROCESS FLOW
After software implementation, we provide support for our customer to handle their enterprise system. This helped us create a process that ensures high productivity and efficiency for your solution.