"Siam Hitachi Automotive Products" was founded in 1971, located at Samut Prakan province, with a professional license of SAP ST/ALT Production. It has been renamed to "Siam Hitachi Automotive System" in 2013. The business has been operated for over 47 years.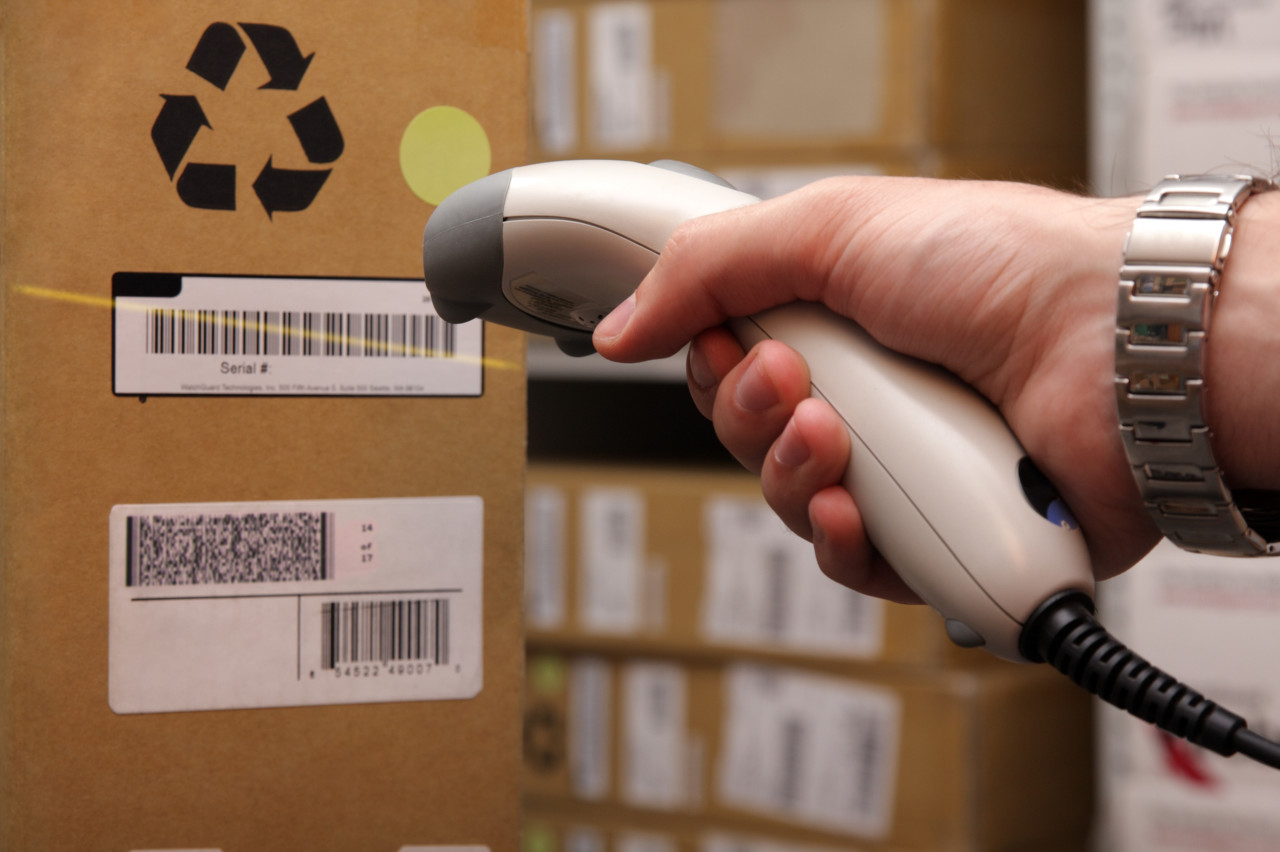 HITACHI describes their challenges:
We are a vital supplier of ISUZU, NISSAN, FUJISAN, and FORD, etc. Our product includes a Vacuum pump, Alternator, Starter, Electric throttle body, Shutter valve, and Intake manifold. As a supporting factory of the automobile manufacturing chain, we have encountered the following problems:
Our customers will create material purchasing plan according to its master production plan and publish the purchase& forecast order online with EDI format. We need to download the program which with three days confirmed orders + 2 weeks forecast order and import into our ERP system on time. Also should adjust our factory capacity, production, and purchase plan base on customer's plan.
Our customers having different rules for product barcoding and lot numbers, it means the same component has a different barcode and lot formats for a diverse customer, we need to customize multiple sizes and banding customer in our BARCODE system to meet customers needs.
We need to package the product according to the customer's transport specifications. And should cooperate with customer's production shift to dispatch the products three times a day (By 9, 15 and 24 O'clock), and arrive customer's warehouse at the specified time.
Lastly, we also need to track the whole process of material purchase, production, and quality inspection, and all related data should be recorded into our ERP system for product tracking and recall.
The Solution
JUSTPRO's tailored solution JUST-FMS(Forecast Management System)handles the actual needs of the upstream company. Based on three days + 2 weeks mode, it uploads the confirmed order in coming three days and next two weeks forecast into JUST-MES system through JUST-EDI function. And it does the requirement calculation on time to re-create the WIP and purchasing schedules. Which increases inventory turnover and reduce inventory costs.
At the same time, JUST-BARCODE system was used to simplify and streamline the factory's operations, And through the barcode configurator, Finish good's barcode was generated automatically with different customer's requirement.
Each batch of finish good's quality inspection information will be recorded into the JUST-BARCODE system through 'scan to inspect' as a unique identifier for product tracking.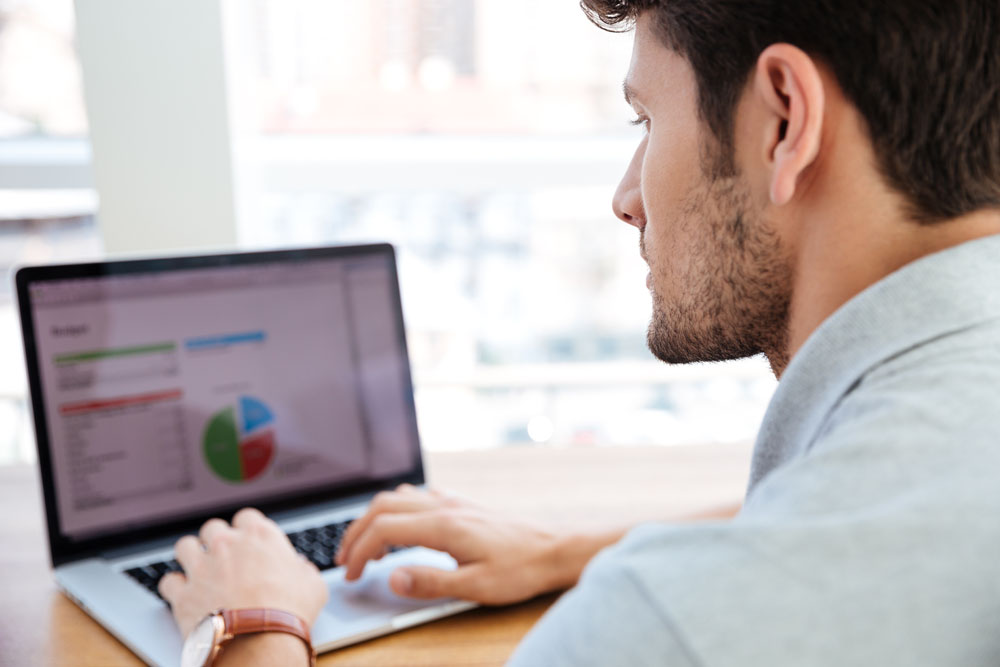 The Benefits
JUSTPRO's Tailored solutions and their JUST-BARCODE solution help Hitachi Automotive respond quickly and accurately to customer needs, and they are satisfied with the company's services, and customer engagement is further improved.
JUSTPRO's solutions also streamlined the company's business processes, improving work efficiency and critical operational metrics, enabling its revenue to exceed 2,300 million THB per year.