BTCE was founded in early 2008, it's an internationally operating company, which manufactures tanks and equipment for liquid Industrial Gases, CO2 and LNG. With an internationally qualified and experienced workforce and a wide range of machinery and equipment, BTCE produces according to the requirements of both national and international standards for high-quality products.
The Challenge
As a large-scale tank manufacturer, they've encountered the following situations.
Long production cycles
Customization based on customer needs
It's difficult to calculate actual costs for multiple work order
The Solution
By using JUSTPRO-MES together with Advanced planning and scheduling (APS) pertains to dealing with the proper analysis of logistics and manufacturing over short, intermediate, and long-term periods. Using Advanced planning and scheduling (APS) creates visual production schedules that enable facilities to locate the most favorable plan for their production process.
We implemented the SFDC(shop floor data collection) module to simplify the data collection process for every work center or working cell. Including actual working hours, materials issue record with scrap information. JUSTPRO-MES can collect the data automatically by real-time and more accurate and more efficient. Plus on the JUST-BARCODE system controls all internal processes of job issue and semi/finish goods manufacture will record for production analysis propose. The system can show the tracks load, material usage, labor cost on each resource in a graph. Bottlenecks can be identified, make a quick change and better outcomes achieved.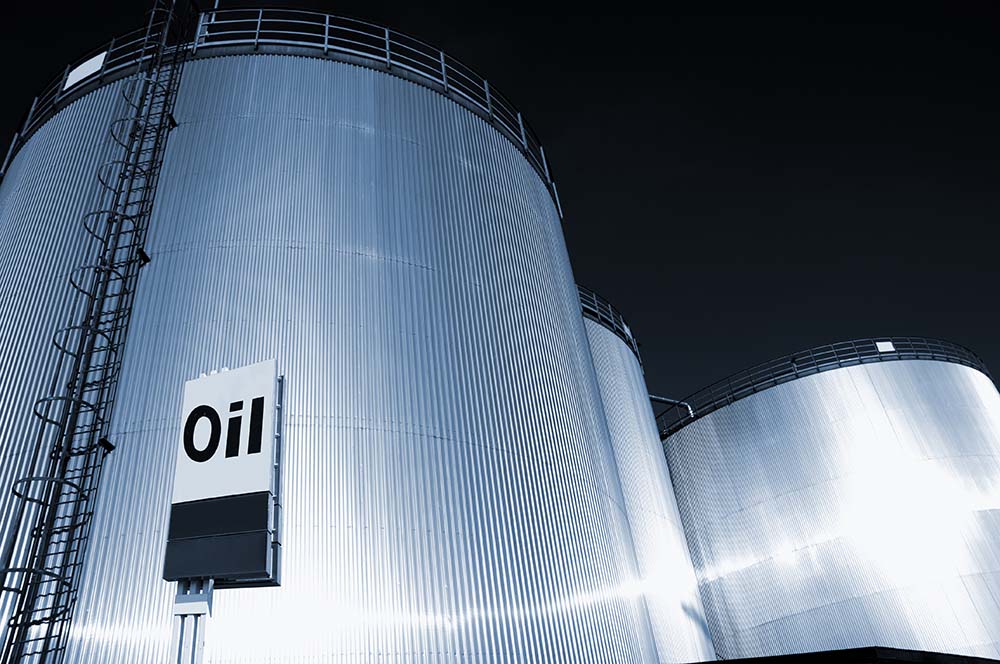 The Benefits
By using JUSTPRO-MES with SFDC module, it is possible to know more clearly the work-flow of each job, improve the operational efficiency of the shop floor, and integrate the resources of the enterprise. BTCE has reduced the cost of work in progress and raw material by 20% on average.