Glencore is one of the world's largest globally diversified natural resource companies. Founded in the 1970s,Glencore has grown to become a major producer and marketer of commodities - employing 158,000 people around the world.
Comprise around 150 mining and metallurgical sites, oil production assets and agricultural facilities. Glencore needs a global supply base to handle their operations.
The Challenge
As a global project, Glencore encountered the following problems:
Delays may extend the main project's deadlines.
Sometimes it becomes hard to control the "purchasing or manufacturing" progress of critical components.
Quality issues go undetected in a unique situation.
Without an excellent reporting tool, information can't be shared with the people who need it, and inefficiency creeps in.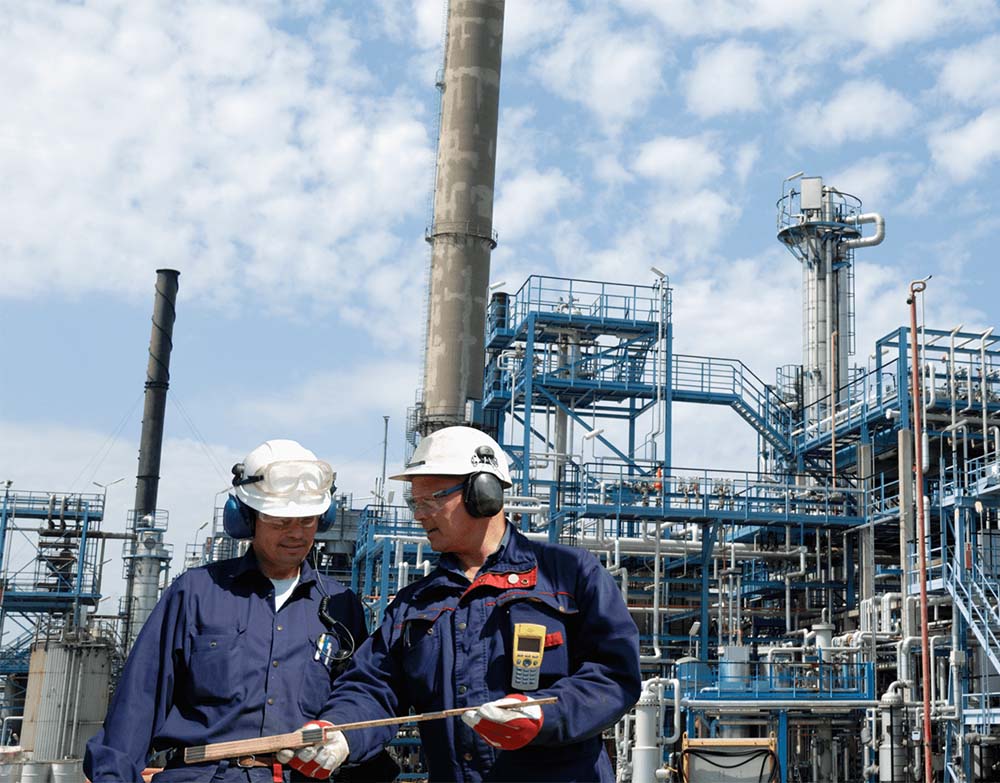 The Solution
Glencore used JUST-EPM solution to control their engineering projects and solve all these problems. JUST-EPM seamlessly integrates with their ERP, CRM, and SCM system, which tracks the progress of purchasing, manufacturing, outsourcing, quality inspection, and deliverables all in one dashboard. With this solution, they can easily assign testing tasks to their inspection teams. And with the simple click button, their inspection team submits quality issues tickets on time, preventing unforeseen problems further down the line.
With the JUST-EPM platform, end users can share production documents, "FAT reports" and shipping information with stakeholders wherever and whenever they want.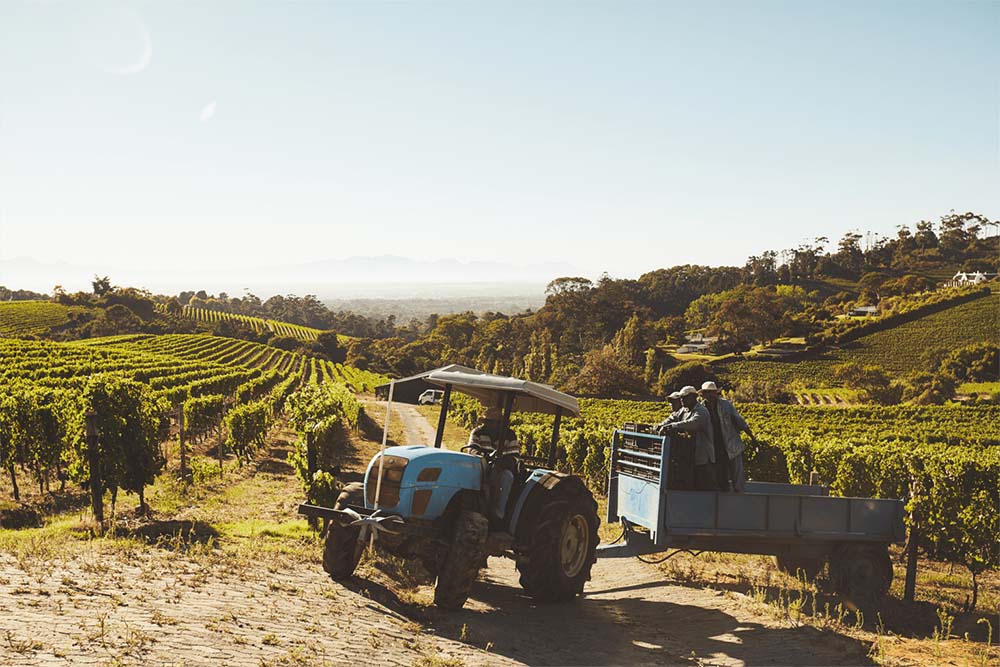 The Benefits
By using the JUST-EPM solution, personnel works very closely with all clients to form a highly efficient team to handle global projects, planning, engineering, purchasing, production are all managed in one place and shared vital information ensure the project is done correctly.