Rockwell Automation is one of the most significant automation and information companies in the world. They are committed to helping customers increase productivity and the world's sustainable development.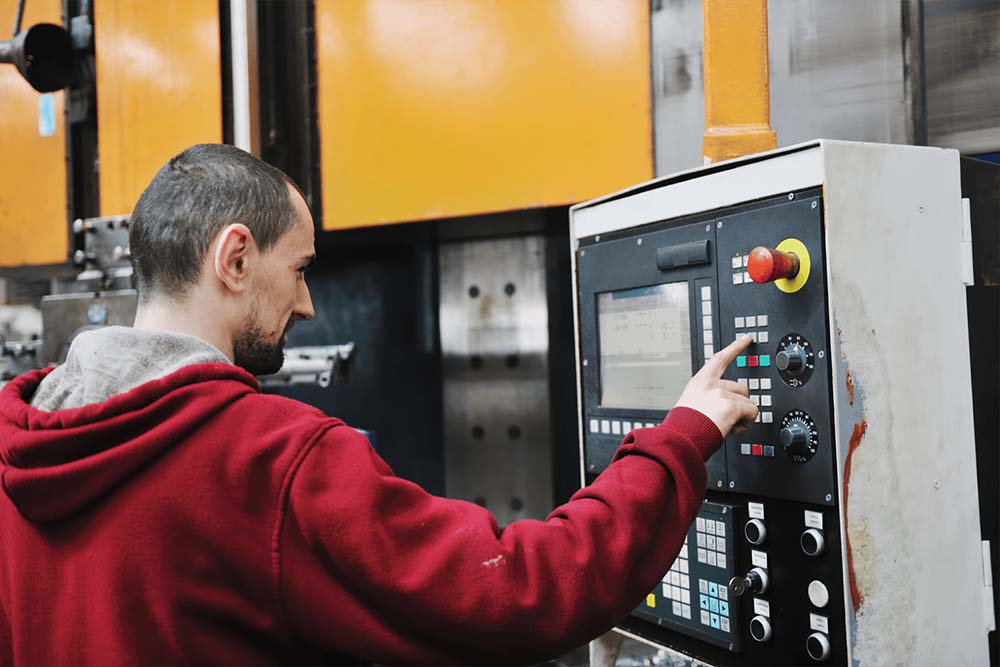 The Challenge
As one of the most successful electrical equipment manufacturers, they have always encountered the following problems during customized production for our customers:
There were frequent changes in the material structure
A solution was needed to monitor the key components and long-time equipment availabilities
A solution was required to report the testing result on time
The Solution
The GA drawing was converted to BOM by using the JUSTPRO-MES system. After each update, it recalculates the master production schedule, and raw material purchasing plan base on customer required delivery timeline. Also, to look into the factory's production capacity to ensure the project can be executed on the scheduled timeframe.
Base on the raw material purchasing plan, all the material order will be import into JUST-WMS system. And allow the supplier to review and deal with the purchase order via e-portal. The purchase order's transaction can be recorded on real-time where they happen and integrated into JUST-WMS system for tracking propose.
During the production, JUSTPRO-MES system can collect the work in progress data. And provide tracking reports and on-site photos for motoring on one dashboard. Also, third party testing reports and documents were integrated into JUSTPRO-MES system, and after inspection, customized reports can be generated automatically for end-user review and download.
The Benefits
JUSTPRO-MES solution worked as a platform for factories and customers, and all information was shared on this platform for review and tracking. JUSTPRO also guided and worked very closely with our customers and us to make sure the production orders were done correctly.