Owens Corning develops, manufactures, and markets insulation, roofing, and fiberglass composites. Global in scope and human in scale, the company's market-leading businesses use their deep expertise in materials, manufacturing, and building science to develop products and systems that save energy and improve comfort in commercial and residential buildings.
The Challenge
One of Owens Corning's manufacturing facility is a supplier of superior woven products across the globe, and it needs to maintain a large pool of highly-skilled, quality workers in the plant.
And they are faced with the following problems:
Hard to control the high employee turnover cost.
They need to know how much time the work spent on their daily job.
Manually calculate the employer's wage is not an efficient way.
When labor cost variance arises due to the actual hours differing from the standard hours, it is hard for the financial department to find out the reason.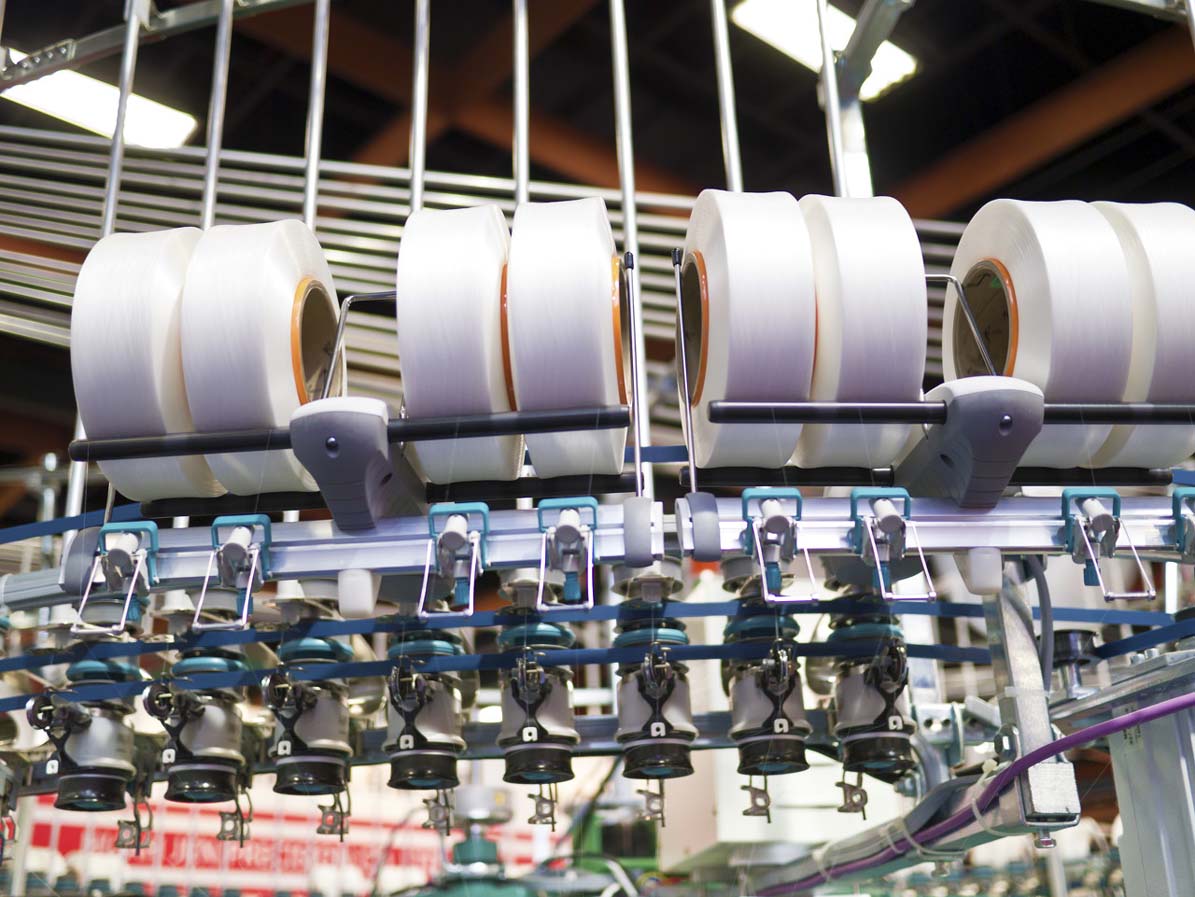 The Solution
JUSTPRO developed the JUST-ATTENDANCE System with facial recognition technology to count clock in/out for every worker, uploading records to data centers, which calculates and analyze the data including work shift, working overtime, travel, vacation or casual leave automatically. Based on set parameters like labor rate, income tax rate, and social security rate, etc. JUST-ATTENDANCE system can calculate worker wages very quickly.
JUSTPRO's time recording machine records working time on and time off all around the plant, workers swipe their employer card before they start the production, then swipe their cad whenever they leave the plant for change shift or rest. JUST-ATTENDANCE system records actual working hours and reports to the finance team every day.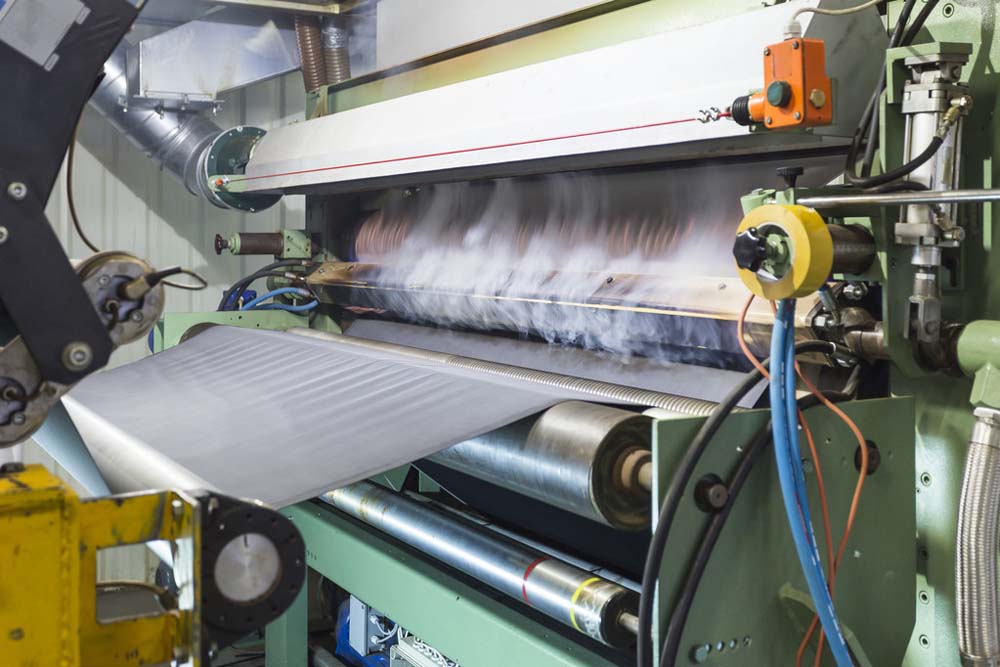 The Benefits
JUSTPRO's solution has dramatically improved the efficiency of Owens Corning's manufacturing facility's HR department, reducing the payroll accounting time from 5 days to 1 day. Providing actual working hours for the finance team to calculate their actual labor cost.