Owens Corning develops, manufactures, and markets insulation, roofing, and fiberglass composites. Global in scope and human in scale, the company's market-leading businesses use their deep expertise in materials, manufacturing, and building science to develop products and systems that save energy and improve comfort in commercial and residential buildings.
The Challenge
Back in 2014, Interwrap (now acquired by Owens Corning) needed a global solution to handle sophisticated supply chain management between all global subsidiaries of Owens Corning, everything had to be integrated with their ERP to achieve maximum efficiency and automation.
The projects were extensive, as listed below:
The project had a global basis including those located in India, Canada, the US, Asia, Middle East & Europe.
They needed an ERP enhancement to match their global operation.
HR system integrated on a global basis was very important.
The automation of the production was needed.
A global supply chain solution needed to be implemented.
Financial reporting dashboards managed service was required.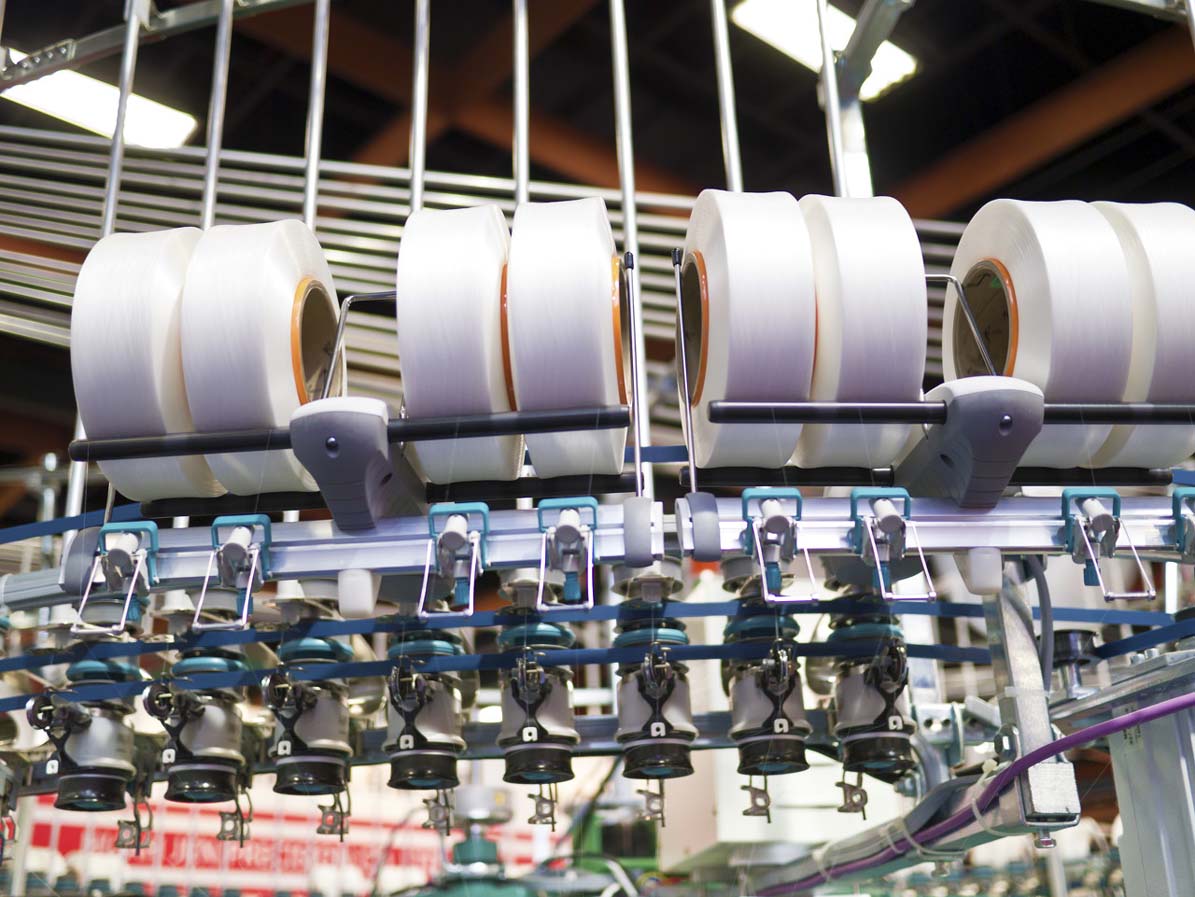 The Solution
JUSTPRO provided their 'end-to-end' implementation services to simplify and accelerate enterprise system deployment, to deliver the solution on time, on budget, and most importantly help customers achieve new heights.

JUSTPRO designed and developed their supply chain management system to automate the transactions between the subsidiaries, Owen's Corning's US Head Office receives sales orders from customers worldwide, the sales orders are then converted into purchase orders which are sent to its global subsidiaries. When the subsidiaries receive their purchase orders, they are converted to sales orders within the subsidiaries, all this info is synchronized into the ERP systems, which is then included by the MRP calculations.

All business processes between the Head Office in the US and its subsidiaries are automatically interlinked, and the logistics and supply chain processes were handled automatically, this is what makes the solution so highly efficient, it removes human error, boosts efficiency and enables fact-based decisions and robust operations.

JUST-HR solution was tailor made for the customer with facial recognition technology to count clock in/out for every worker. It uploads the records into the data center, which does calculation on the data and includes work shift, working overtime, travel, vacation and casual leave automatically.

Based on set parameters like labor rate, income tax rate, etc... JUST- HR system can calculate staff wages very quickly. JUSTPRO set time recording machines that can record on and off working time around the plant, employees simply swiped their employee card before they started the production, and swiped their employee card whenever they left the plant to change shift or rest.

JUST-HR system does all the calculation and provides the statistics of actual working hours and reports to the finance team on a daily basis, which was a huge improvement.

All this information is calculated and synchronized into the ERP system as actual labor cost.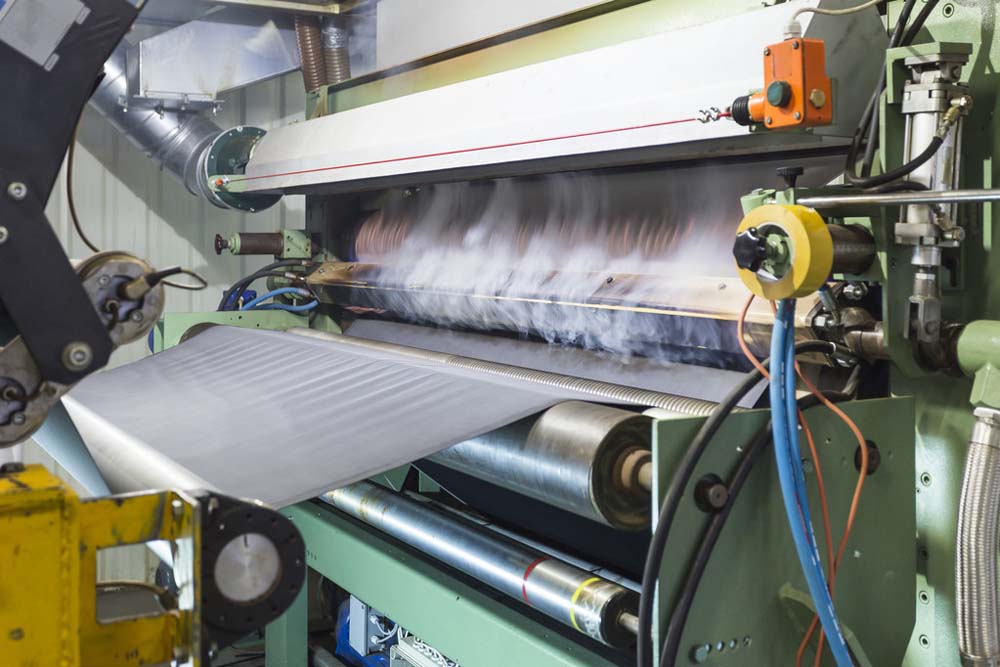 The Benefits
JUSTPRO's automated logistics supply chain solution dramatically improved the efficiency of Owens Corning's multiple manufacturing facilities.

The resulting global supply chain solution not only hit all the objectives, it exceeded expectations, managed services were all implemented successfully.

JUST-HR solution has dramatically improved the efficiency of Owens Corning's manufacturing facility's HR department, reducing the payroll accounting time from 5 days to 1 day. Providing actual working hours for the finance team to calculate their actual labor cost.