Molex is a leading supplier of connectors and interconnects components, part of their Datacom and Specialty Solutions division, SDP telecom, is a leading provider of Microwave and RF solutions for wireless telecommunications.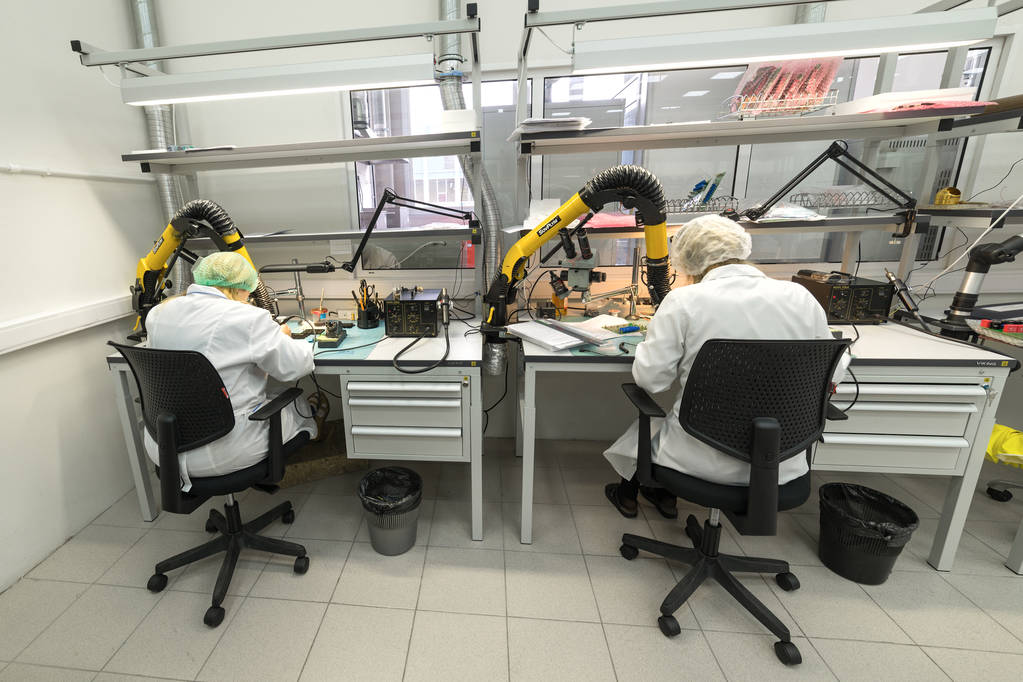 The Challenge
Molex's wireless Component Solutions & Subsystems factory provides filters, duplexer, and multiplexers in frequencies up to 80 GHz, in various mechanical envelopes for cellular backhaul radio, and these are the challenges they are facing:
As critical components provider that are critical to any transmission system,they needed to track and record the entire process of material purchase, production, and quality inspection, all the related data should be imported into their ERP system for product tracking and recall.
They usually use sample inspection. When there are NG or individual components found on the assembly line, inspectors need to manually count the quantity according to the component's batch number and ask suppliers to send replacements or fix parts on time.
Customers have special requirements for their products, which need to be customized. During product assembly, the serial number of each component needs to be recorded, and test results should be imported into their data center for product traceability.
The Solution
JUST-BARCODE system was used to help them control the whole process from raw materials purchasing, product goods assembly, inspection, distribution, sales and more. It also records information such as manufacturers, suppliers, sellers and distributors. All product information and history records imported into their ERP system.
JUST-BARCODE's 'Scan to assembly' simplified their production workflow. It was designed to minimize human inputs and let transaction carried within the 'Scan To' solution through daily operations in real-time. During production assembly, operators use the scanner to scan the component's barcode, JUST-BARCODE system automatically collects information such as lots, serial number, supplier info, and quantity.
Similarly, if workers found individual components, they only had to scan the corresponding barcode, JUST-BARCODE automatically marks it as a defective item and notifies the inspection department to perform double checks. With all this info, JUST-BARCODE then provides daily summary reports of certain products.
Engineers can use the 'Scan to BOM' function to config engineering BOM. JUST-BARCODE system can record each experimental result in real-time and can convert production BOM into the ERP system automatically once it meets customer needs.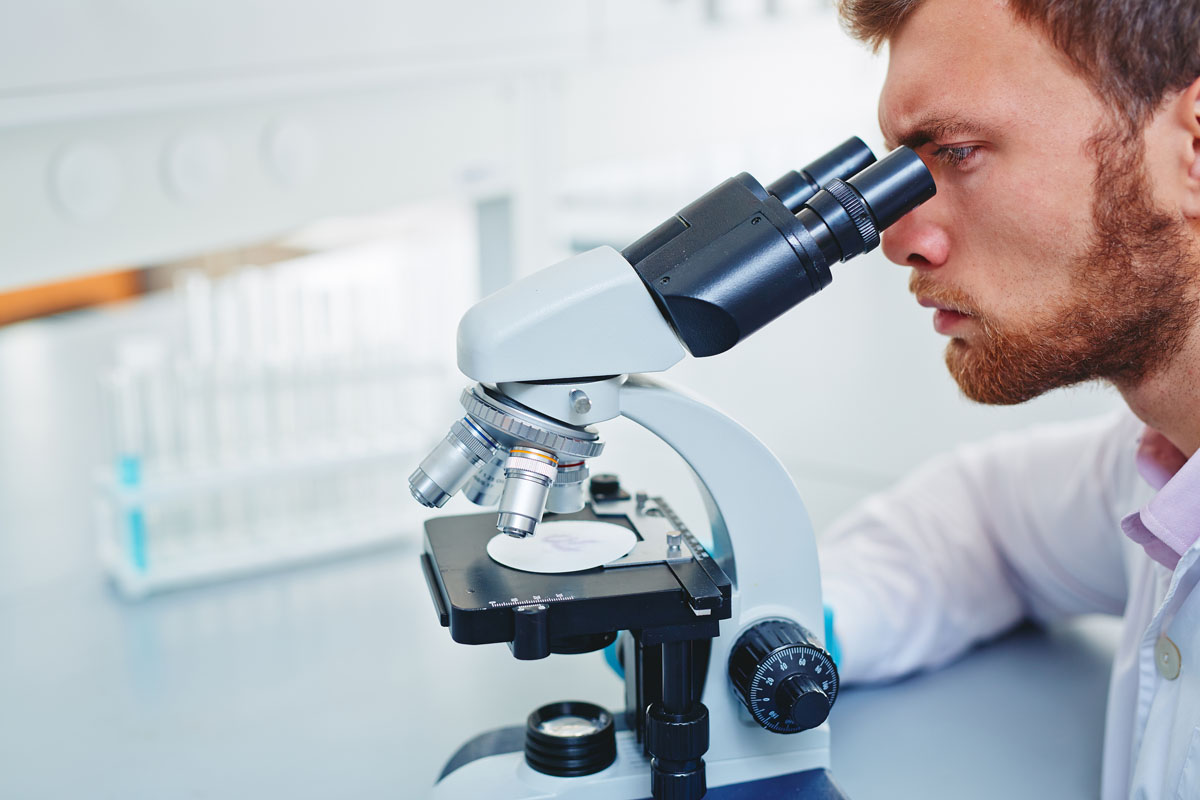 The Benefits
JUST-BARCODE system enabled Molex to gain control of the whole process; it integrated seamlessly between different components and streamlined their operations and production workflows. With minimized human input, all data is collected in real-time, reducing human errors and boosting efficiency.